KNOWN FOR HIS UNIQUE APPROACH to beautiful, confident, and visionary residential architecture, James Carter epitomizes the grace and generosity that comes, in part, from living in the American south. The work of his firm, James F. Carter, Architect, is nationally recognized, admired by his peers as "clever in a subtle way," and beloved by his clients throughout the southern, mid-Atlantic, and New England regions.
Originally from Monroeville, Alabama, James excels in sophisticated ease and his designs exude decorum and comfort. He says, "For me, family history is important and I think most people want a sense of continuity and a place with which to identify. I enjoy creating the setting for people's lives. People often have latched onto a memory that has never left them in terms of how they want to live. It is a very personal thing. I love creating around their dream world version to make something that works in real life."
The term "new old house" is frequently applied to James' work and nothing delights him more when people can't tell what is new and what's old. "Houses that are old connote tradition, charm, and history, but what's fun for me is to create new homes that are imbued with everything that is loved about old houses. The basic concepts we adhere to are truly straightforward: classical principles, easy grace, and details, details, details."
Scroll down for more detail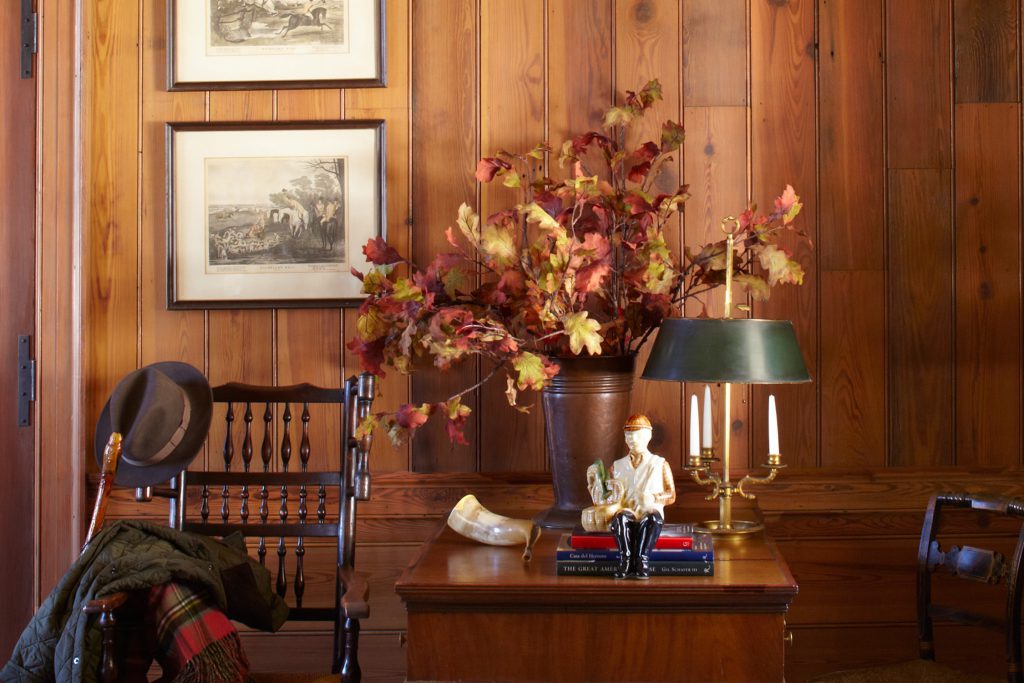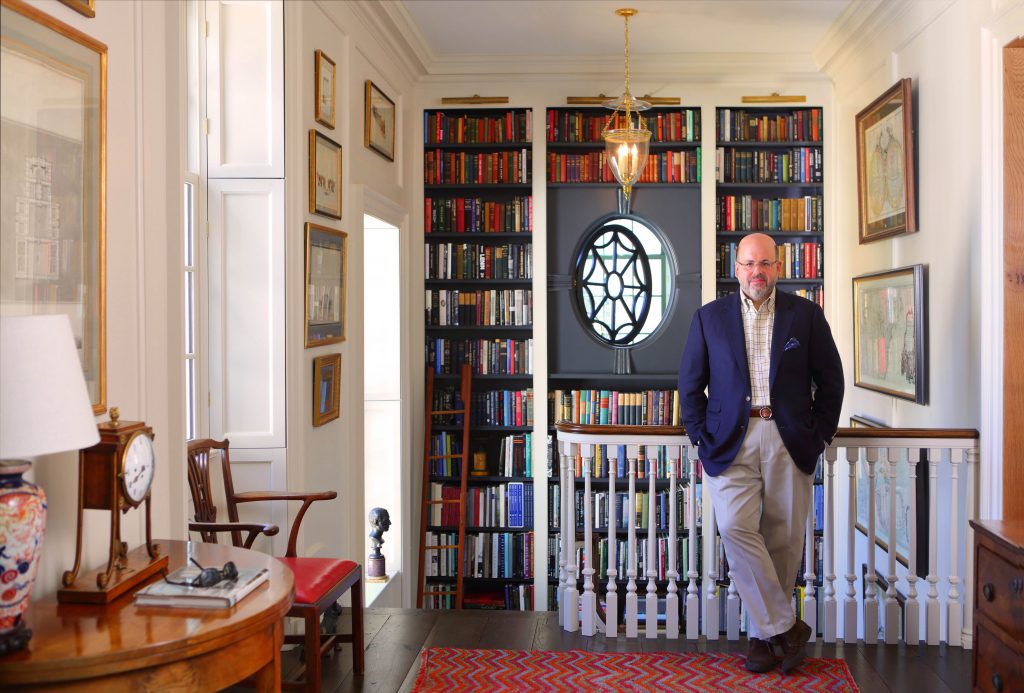 "SCALE AND PROPORTION are instinctive for me. I draw everything by hand, which is how solutions to challenges are best revealed. I embrace the tenets of classicism because it gives me a framework that is so pleasing." James attended Auburn University, and although the architecture program was essentially modernist, James was certain about the kind of architecture he wished to practice. After graduation, James sought distinguished offices that did things the ''old-fashioned way." A decade of working in the classical tradition and traveling as much as he could became his post-graduate education.
Subsequently, in 1994, James established his own firm. He continues to travel extensively as opportunities allow. James notes that what he does is a joy especially when he gets to collaborate with sensitive interior designers and landscape designers. "Recently, I have gone through the process for myself and realized my own dream home. It was an opportunity to try out ideas inspired by both my own history and by what I have seen in my travels around the world."