We create homes that endure.
Our staff, committed to creating beautiful environments, not only understands historical context, but also how individuals and families live today. The homes we design are known for refined visual appeal, impeccable detailing, and common sense convenience.
We are proud to present several of our recent projects and invite you to arrange a private tour of homes not presented here.
Scroll down for more detail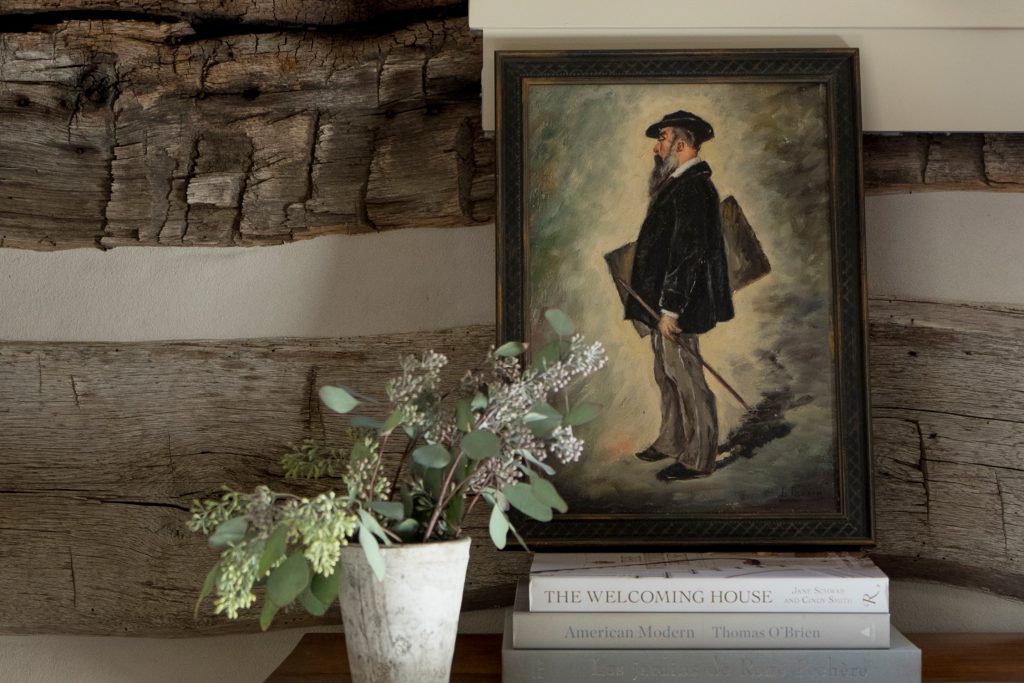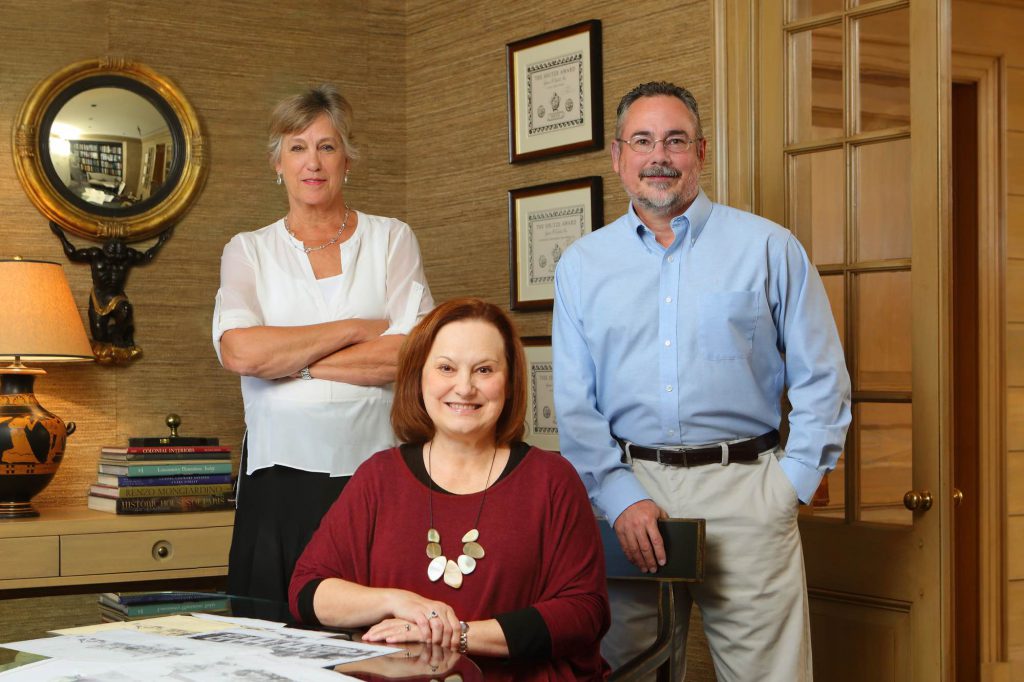 DEDICATION AND EXPERIENCE are the hallmarks of the skilled and loyal personnel at James F. Carter, Architect. Operating together, they guide a time-tested collaborative process in partnership with their clients as well as with associated design professionals and consultants. The firms' resulting projects are collectively imbued with deep integrity, intuitive grace, and inventive outcomes.
June Wheelock, Architect
Scott Boyd, Architect
Sharon Ryder, Office Manager